Grant Sabatier speaks to Topia's founder, Logan Leckie
The Team
Logan Leckie
Founder & CEO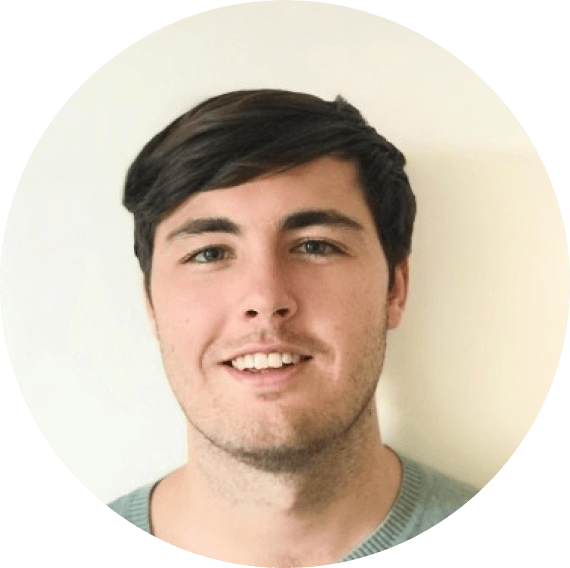 Having embarked on his own FIRE journey, Logan became frustrated with the lack of products and services on offer to help young professionals engage with their finances and achieve Financial Independence & Retire Early. Having worked in the startup world as well as a stint at a global investment bank, Logan decided to combine his experience and passion for FIRE to found Topia.
JP & Darren
Product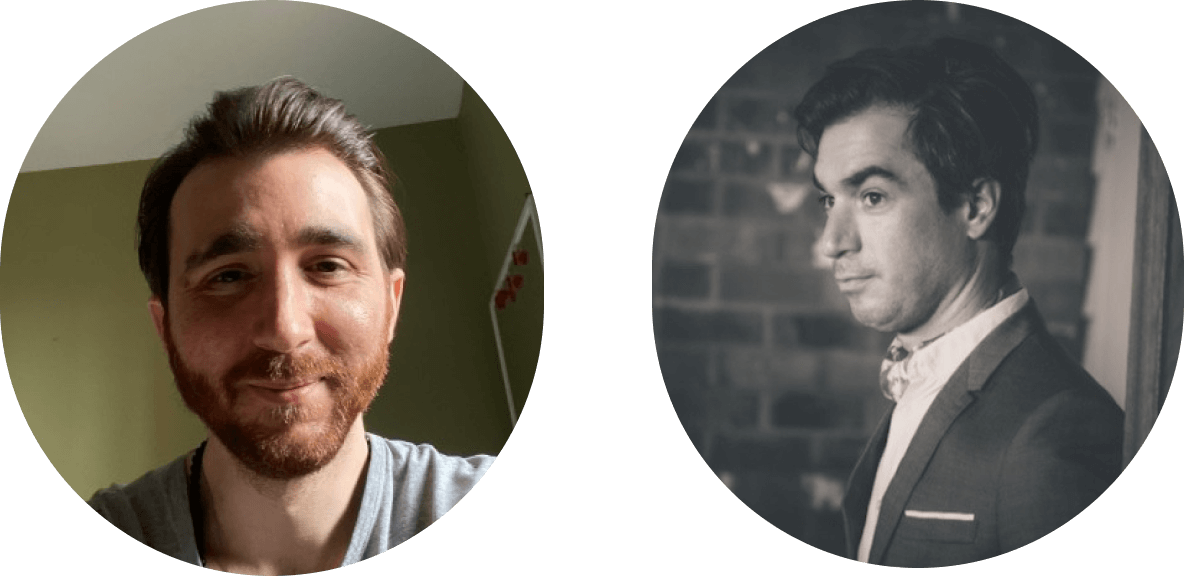 JP & Darren have spent the last 15 years building products in the Fintech space. Most recently as co-CPO at CoGo who went on to raise over £4m. JP & Darren were immediately drawn to Topia's mission to help young professionals master their money and reclaim their time.
Siebe
CTO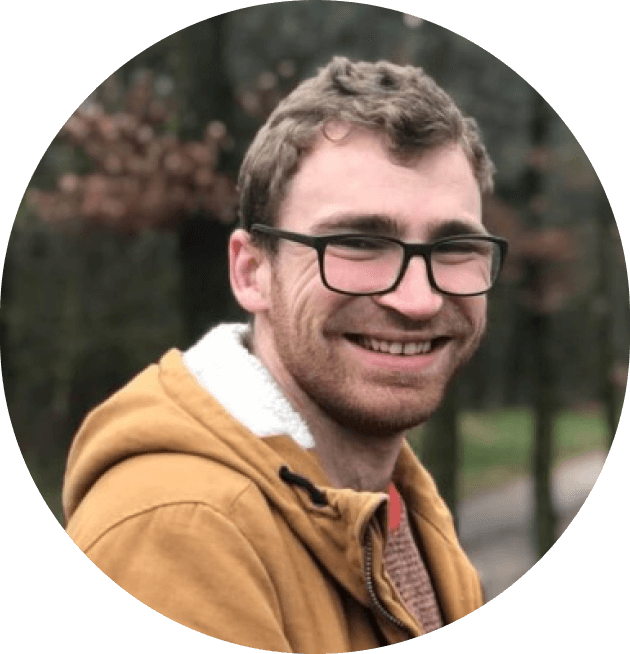 Siebe has spent the last 4 years leading and managing his own startup development agency. He knows exactly what's needed to build a resilient, secure and brilliant tech solution and has been been working his magic on Topia.
Grant Sabatier
Advisor & investor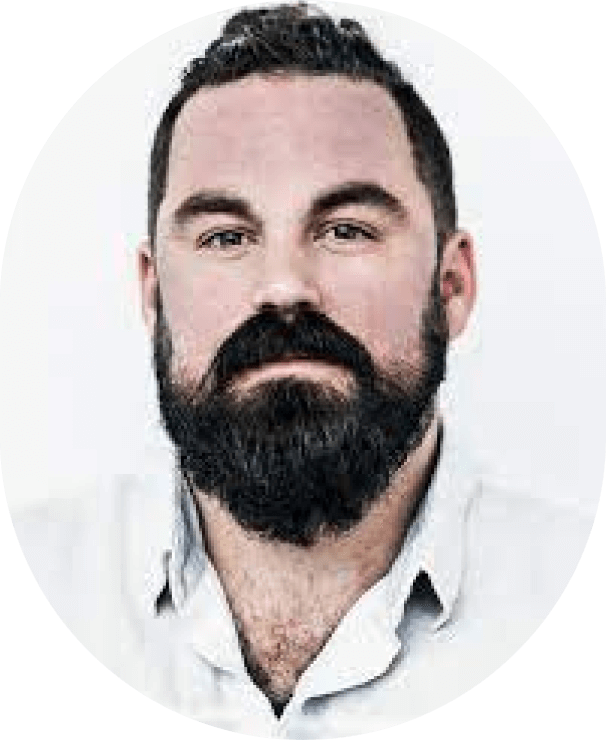 Grant is one of the best-known success stories of the FIRE movement; author of the international best selling book, Financial Freedom, founder of the Financial Freedom Summit and creator of Millennial Money. For the last 10 years, Grant has been on a mission to spread the FIRE movement. Grant believes Topia is the needed tech solution to make  FIRE ultra-accessible and help the new generations unlock Financial Independence and Retire Early.
William Todd
Advisor & investor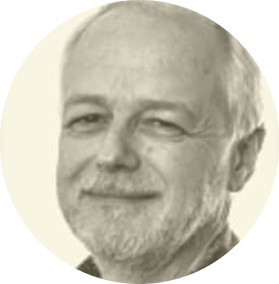 William is the co-founder of Nutmeg, a savings & investment app that was acquired by JP Morgan. William knows what it takes to build a consumer-facing Fintech app from the ground up and has played an important role in helping to guide Topia on its journey so far. William is a big believer in the concept of achieving Financial Independence being the needed solution to engage young professionals with their money and help them master their destiny.
.