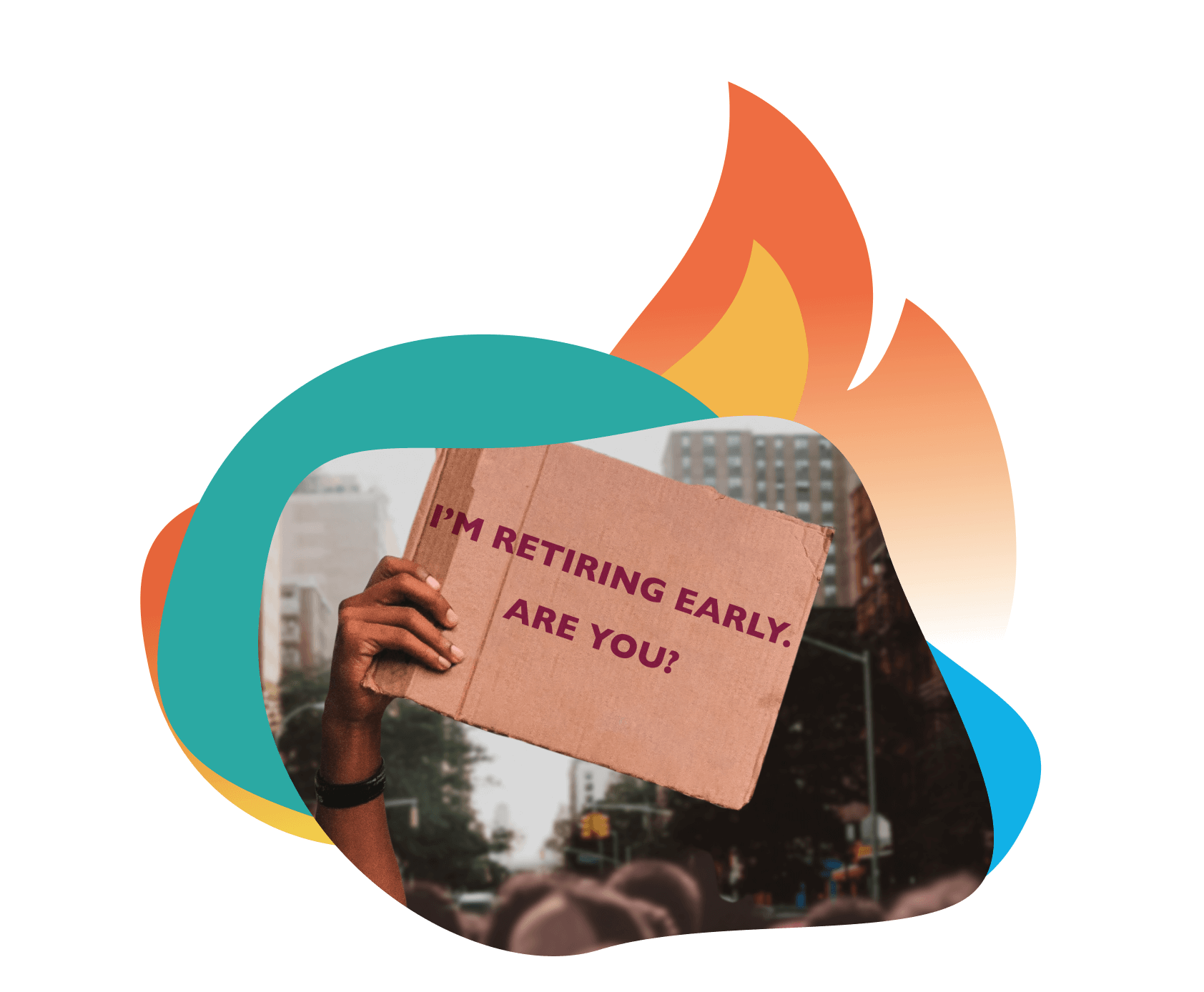 Financial Independence
Topia gives you the power to reach financial independence and choose how you spend your time
Your Topia
Creating the life you want to live.
At Topia our mission is to give you the power to achieve financial independence
Tools, expertise and inspiration so you master your future - faster.
Simple - Accurate - Intelligent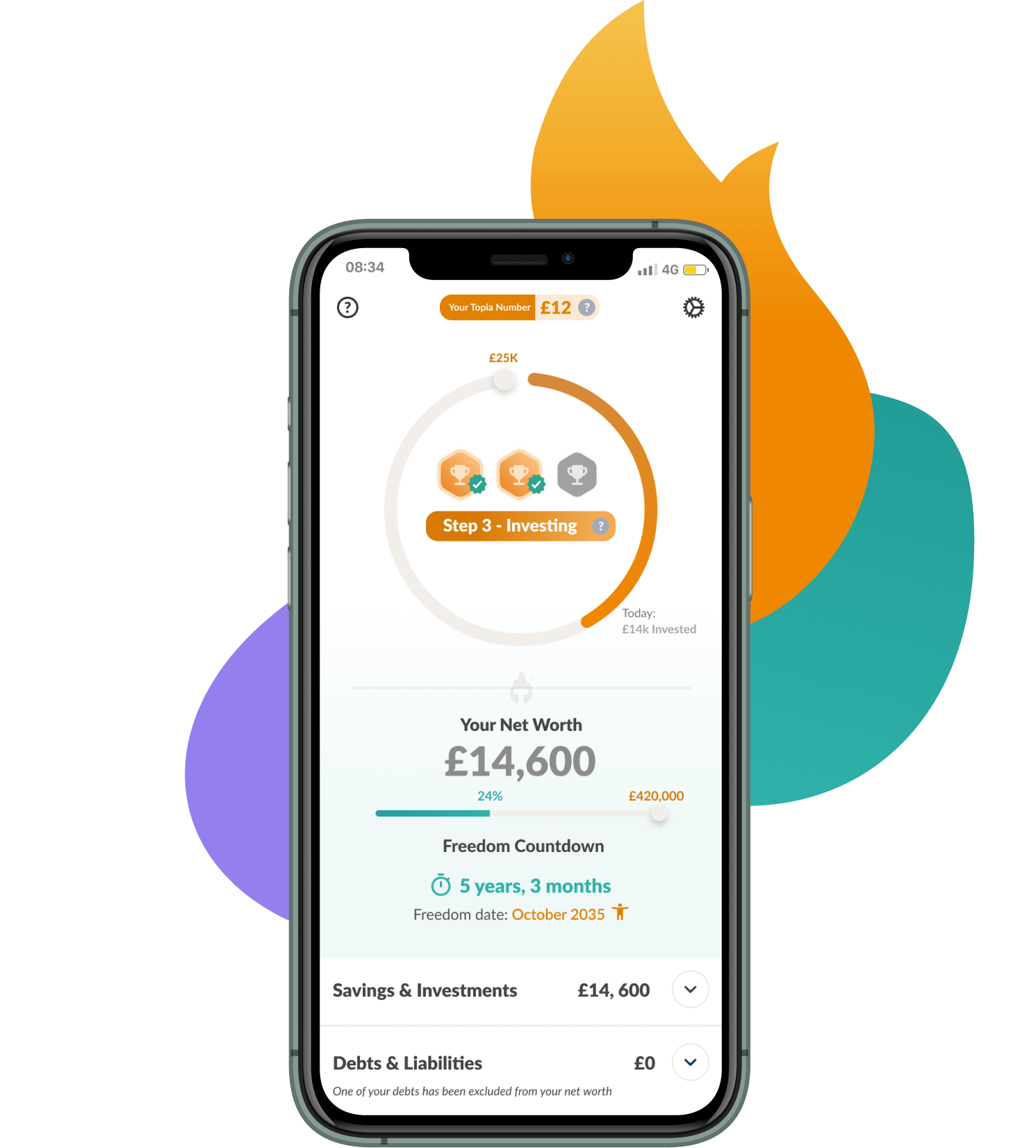 Everything in one place
Connect all your investment and debt accounts
Your Topia is personal to YOU. Connect all your accounts and craft your very own roadmap to Financial Independence. This is your Topia.

See the 1,000+ accounts you can connect to Topia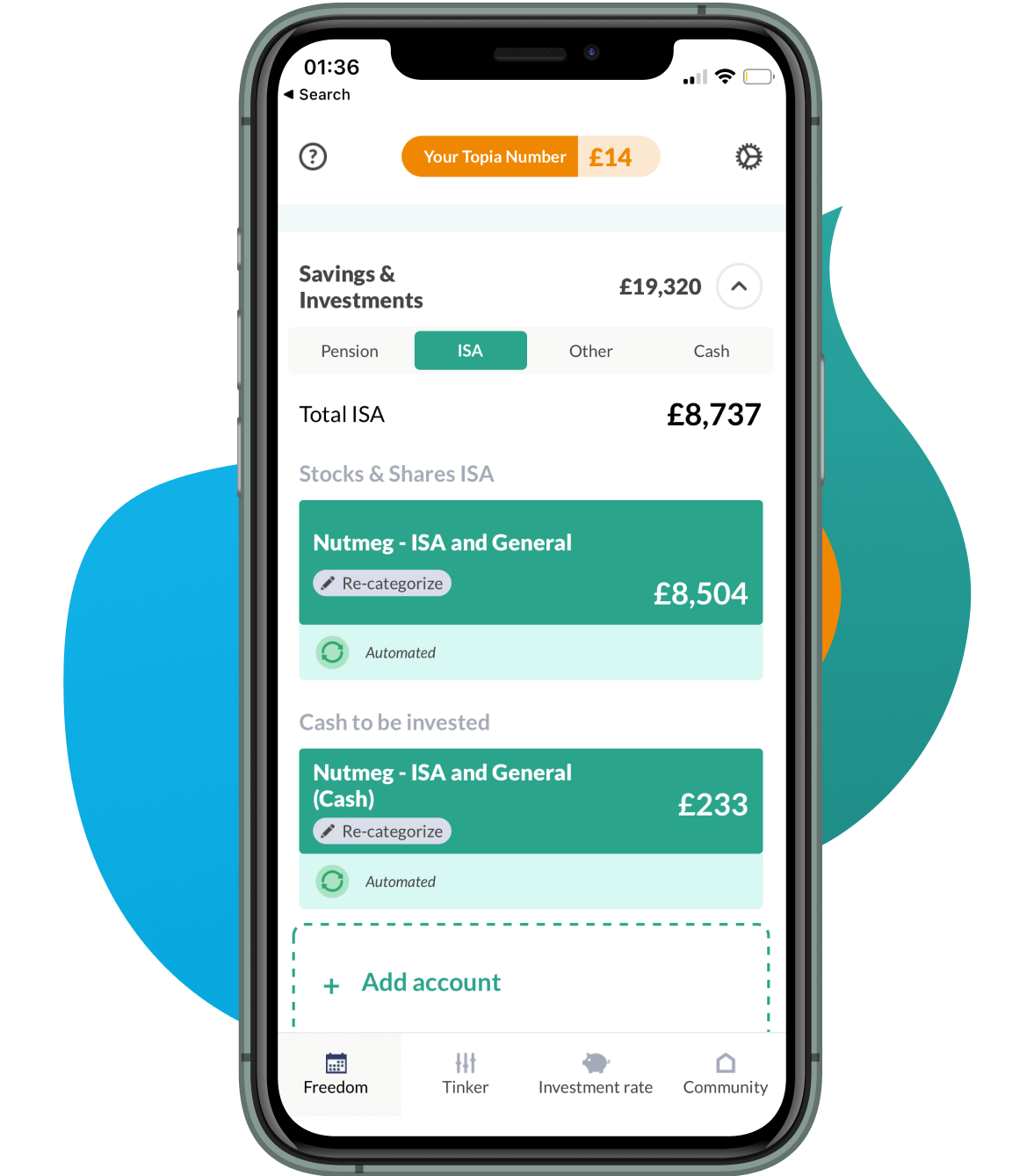 Reach freedom sooner
Tinker with your numbers to understand 'What if?' and what changes you can make to master your financial destiny sooner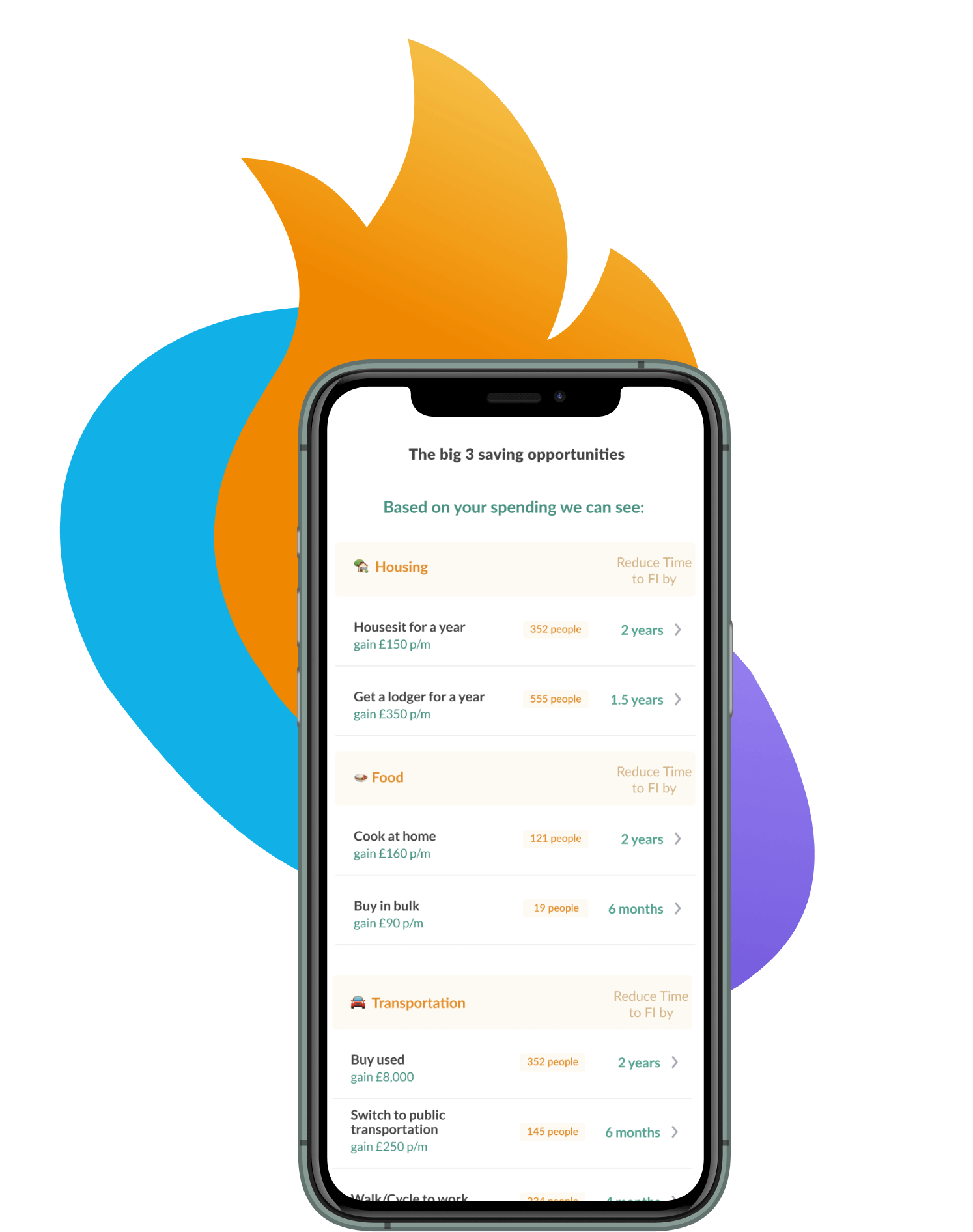 Keep an eye on what matters most
It doesn't have to be all or nothing – Topia helps wherever you are on your FI journey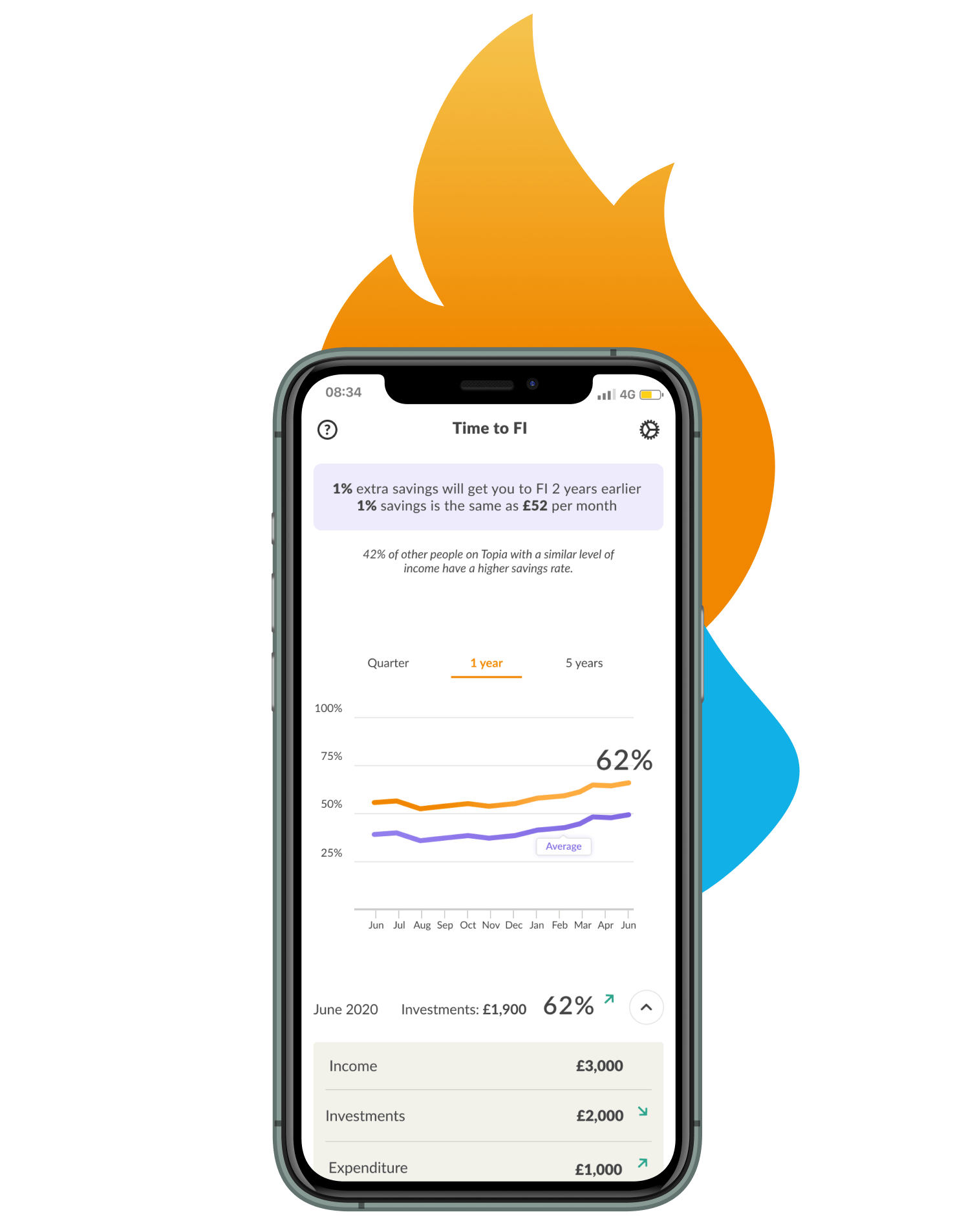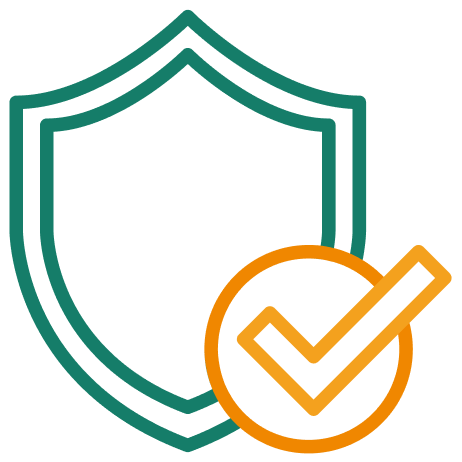 FCA registered
Topia is registered with the FCA (FRN: 934702) and authorised as a PSD Agent.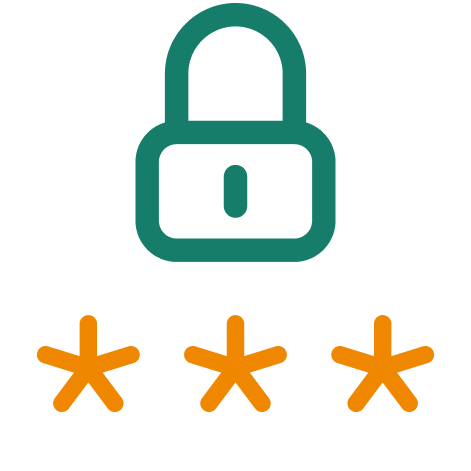 Security comes first
Topia uses the best of the best: 256-bit encryption to connect to your institute

We never store any log in credentials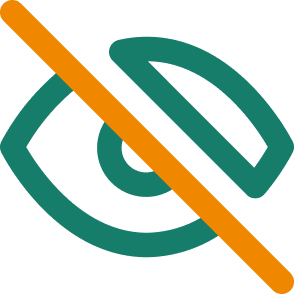 Privacy
We never sell your data, ever.

Topia is registered with the information commission office (ICO - ZA778054)