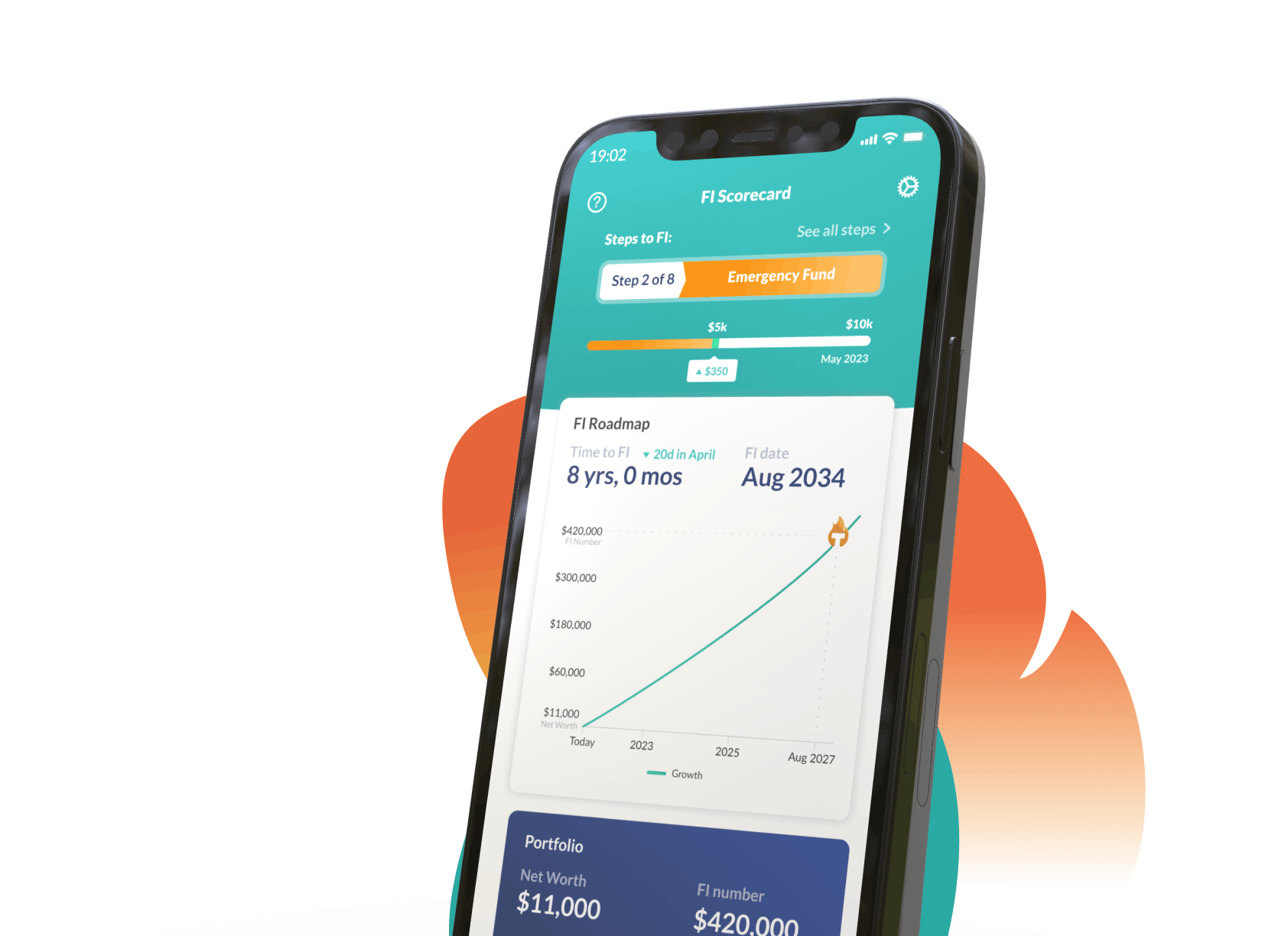 The Financial Independence App
Create the life you want to live.
Our story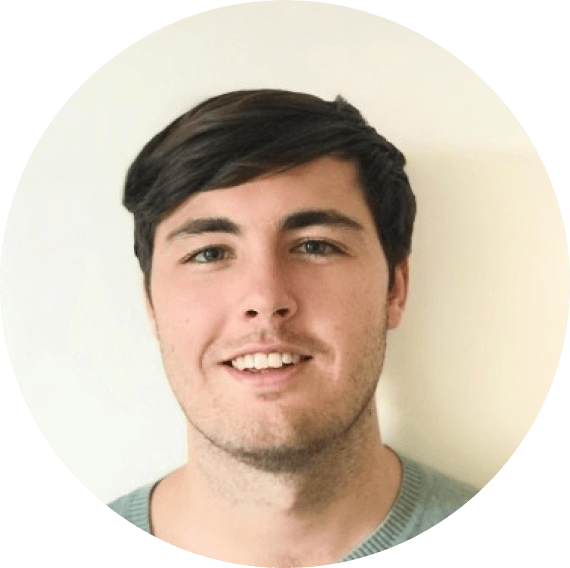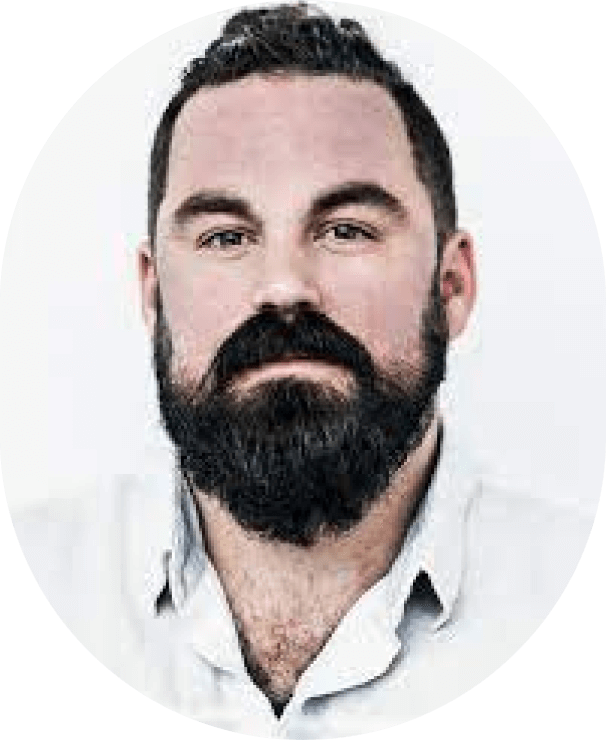 Author of international best selling book, Financial Freedom
Our story
Life is too short to not be doing what you love. Logan and Grant created Topia so that you could do just that; enjoy a life lived on your terms. By giving millions of people the tools they need to reach FI faster, Topia helps you unlock the freedom to make the most of every moment. Everyone has their version of utopia, what's yours?
Read more about Topia's journey here
Hear what the Mad Fientist thinks of Topia:
" Having spoken to Logan and had a play around on Topia, it looks like a great tool for the FI community "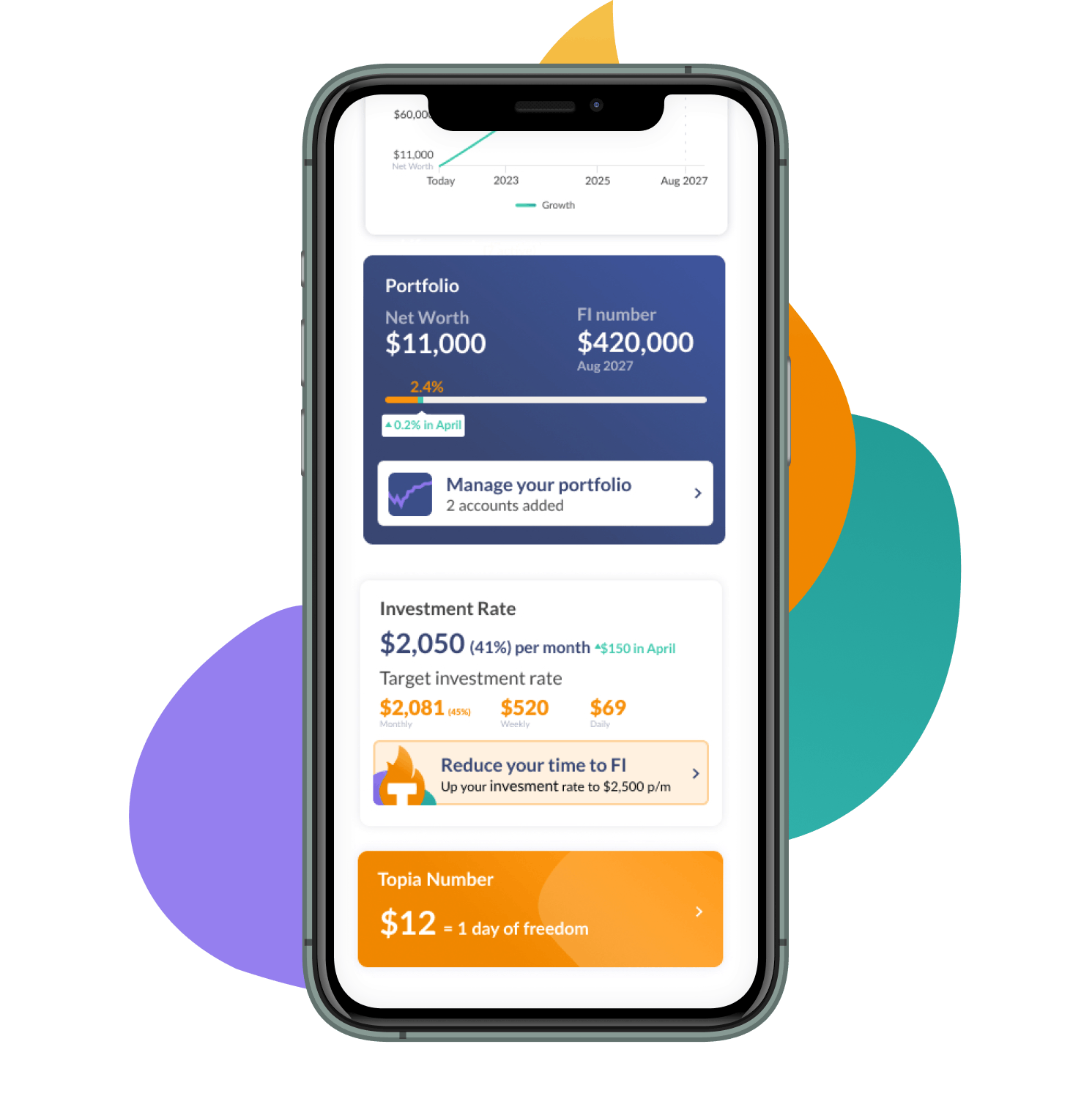 Reach FI faster
Every moment counts..

Topia will help pinpoint areas slowing you down and allow you to tinker with your numbers to understand how you can reach your utopia sooner.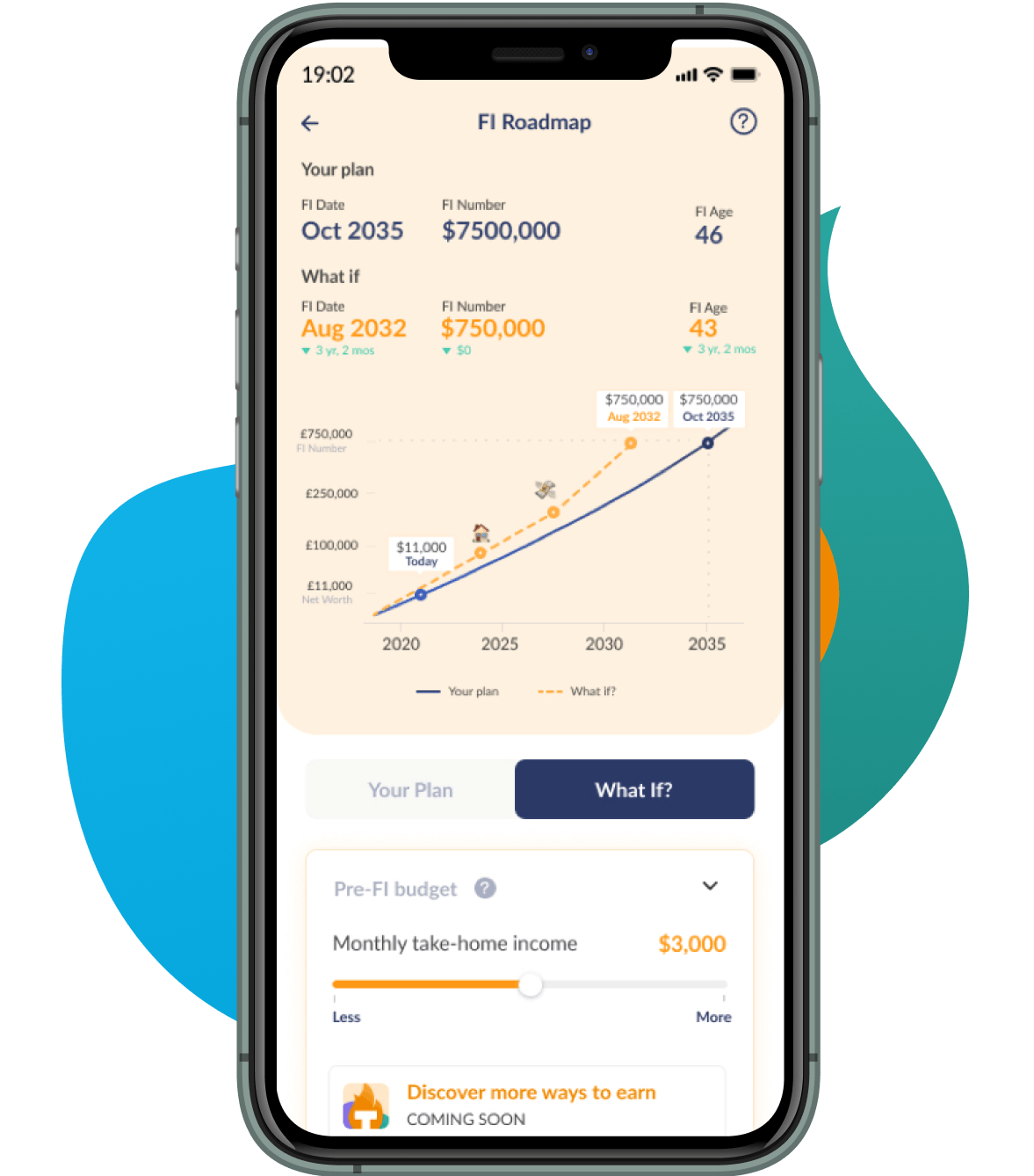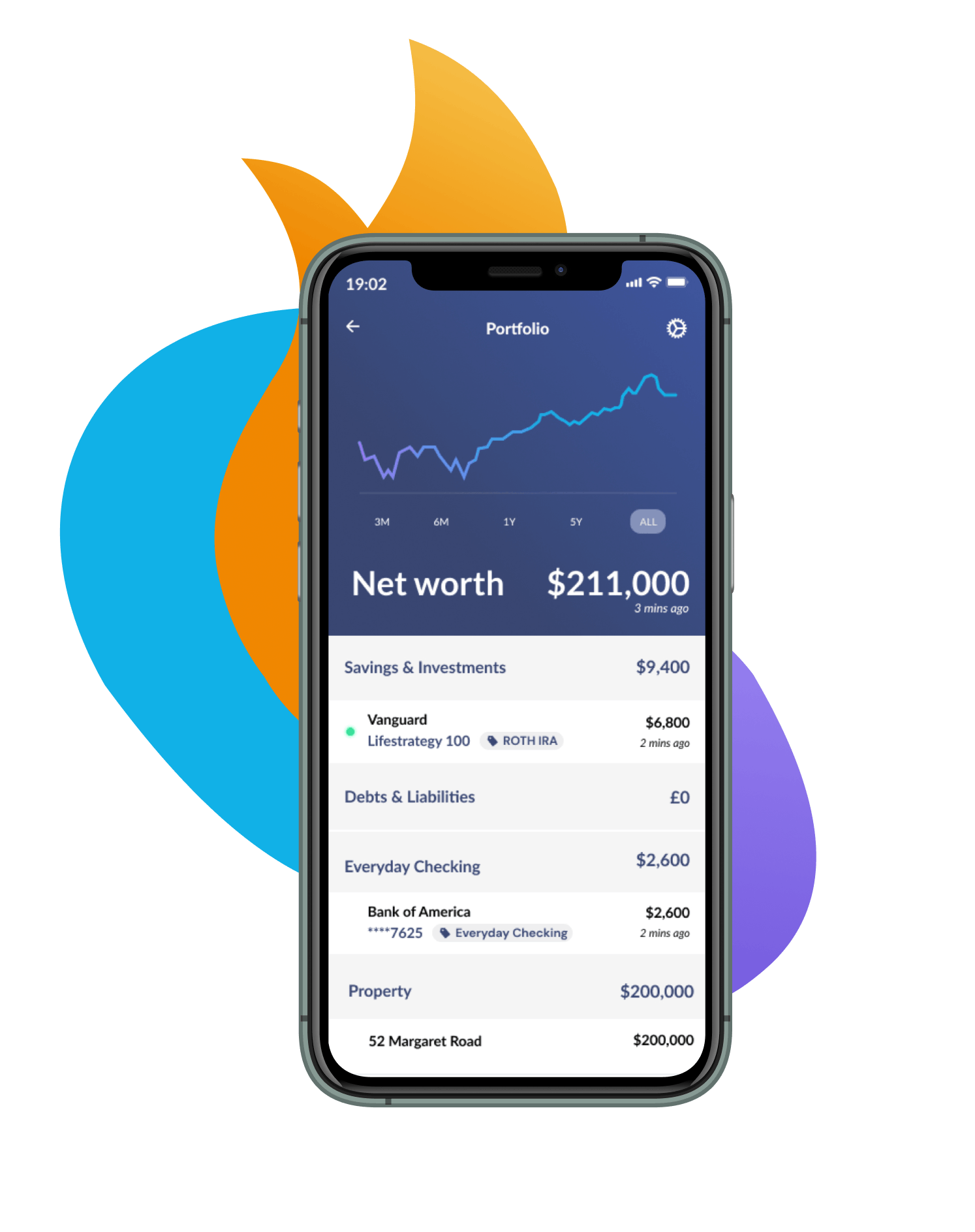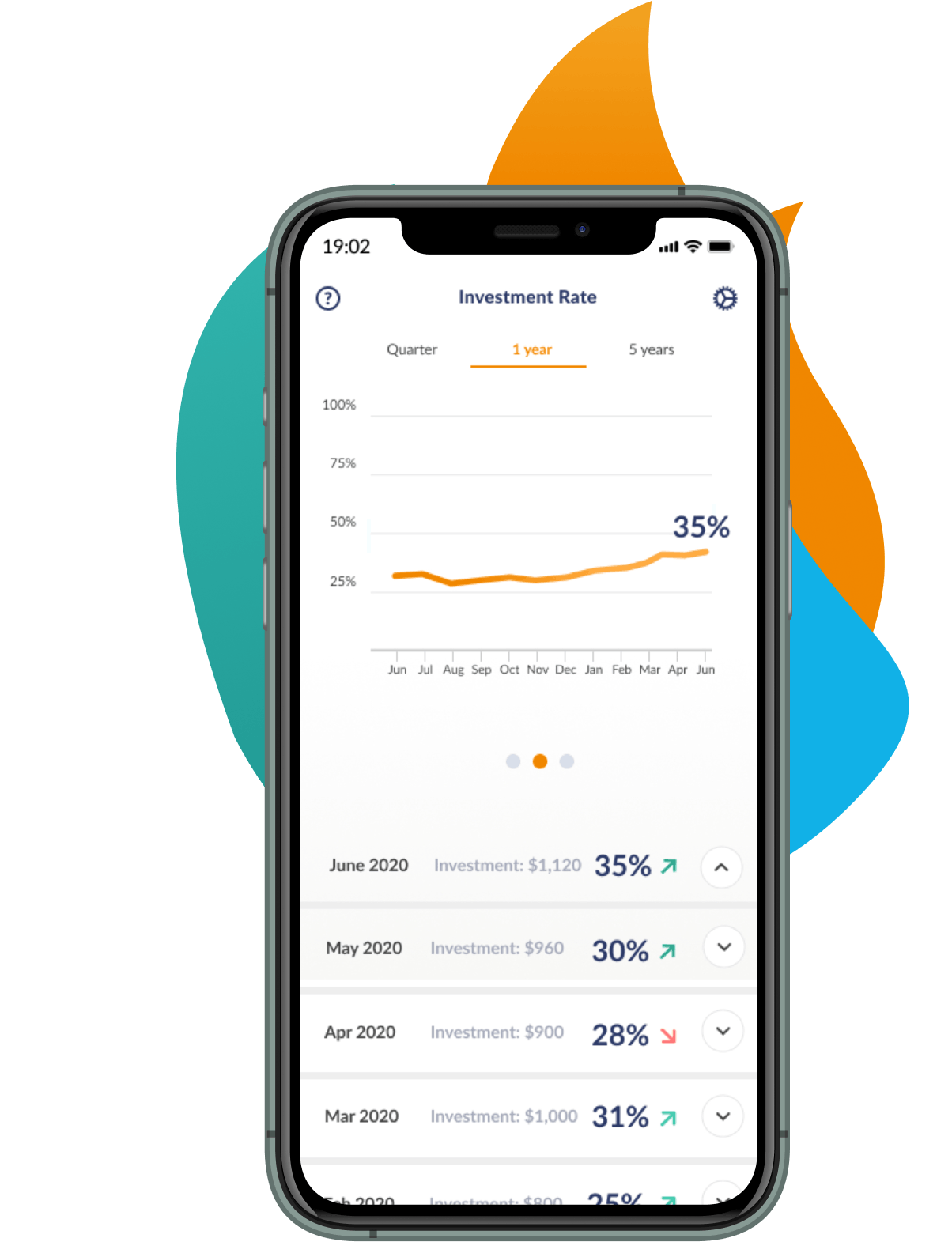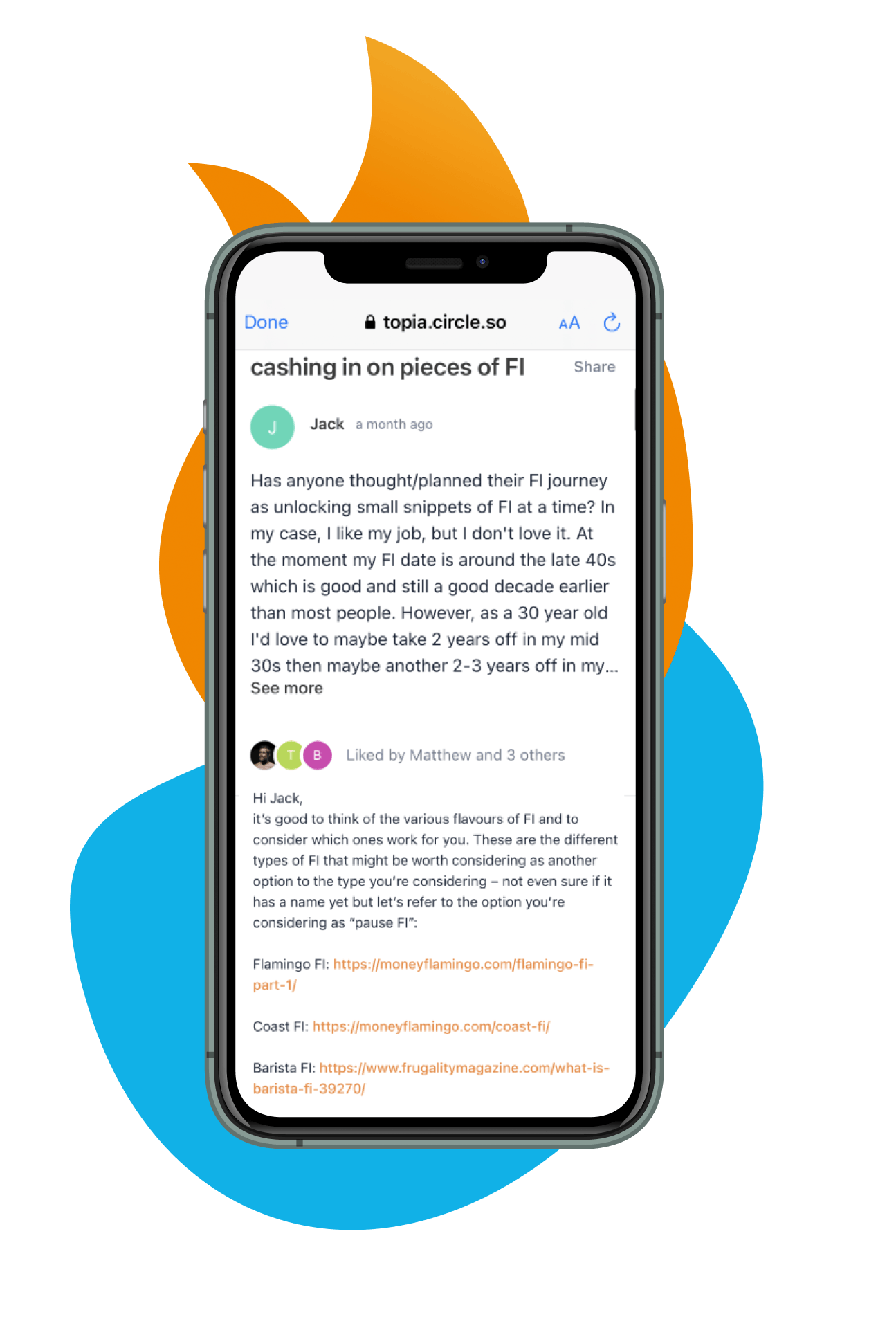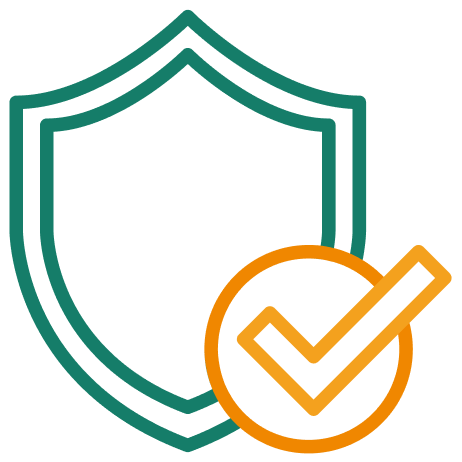 FCA registered
Topia is registered with the FCA (FRN: 934702) and authorised as a PSD Agent.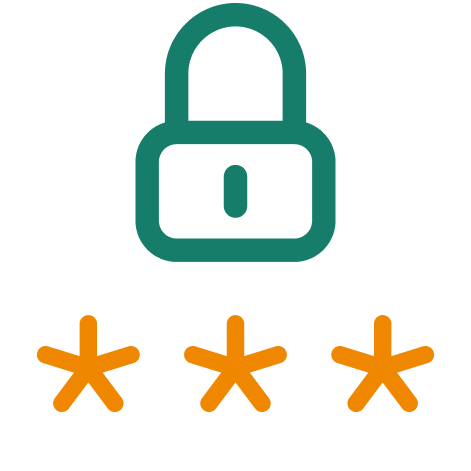 Security comes first
Topia uses the best of the best: 256-bit encryption to connect to your institute

We never store any log in credentials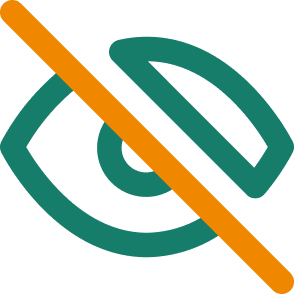 Privacy
We never sell your data, ever.

Topia is registered with the information commission office (ICO - ZA778054)